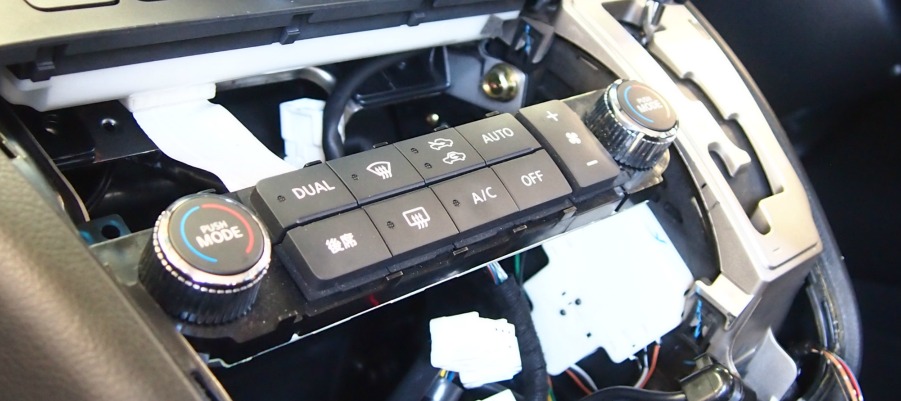 Installs are carried out for new audio systems, video screens and any other accessories for your vehicle. The team at Anything Auto Electrical will also install car alarms, GPS tracking units, iPod adapters, parking sensors or reversing cameras.
Today's vehicles can have more and more instruments, gadgets and electronic "toys" installed in the dashboard that make them look more like an airliner cockpit. Installing and integrating these electronic additions takes skill and expert knowledge.
Our team is fully experienced and trained in the latest trends in electronic gadgetry.
We not only install your new stereo or electrical component, but also do wiring and full rewires.
Don't get tangled up in wires and components – see us for all your custom installs.